The unbeatable, the unparalleled, the peak of the sale season this year is already knocking at your door. As business owners, marketing savvies that you are, this season is not just important to promote your incredible offers but also serves as a very great opportunity to acquire special tools that can absolutely help to boost your business.  

Again, this is where we come in! We'll provide you with more of the best, the most real Black Friday Deals, so you can quickly see, calculate, and determine the right tools you need for your venture.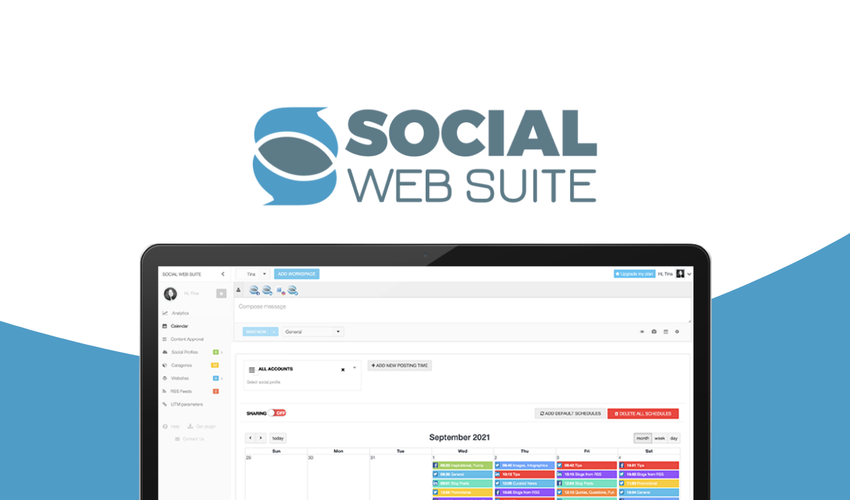 Create, manage, schedule, post, and analyze social from one platform
(Now only USD 49 from USD 390)
Streamline social media management, create, manage, schedule, post, and analyze social messages for you and your clients, with Social Web Suite. With its quick, efficient, easy-to-use design, you can now set up your posts for each of your channels in less than five minutes and immediately start based on industry standards. Social Web Suite lets you use the WordPress integration to pull your content and share your posts or products as soon as you publish them, manage clients' social media content with different workspaces and calendars, collaborate with your team on social content with the content approval feature, and so much more.
Improve team collaboration, jumpstart your Social Media Strategy today!
Don't miss out on its incredible offer. Check Social Web Suite now.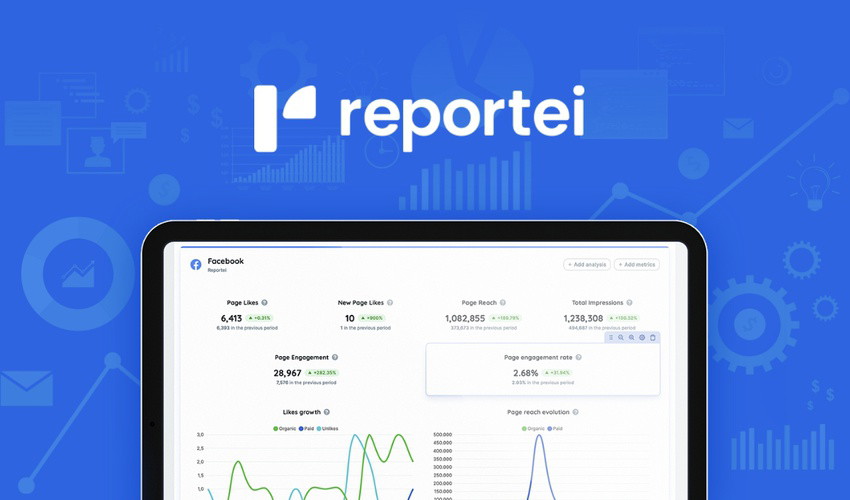 Create professional digital marketing dashboards and reports in a snap.
(Now only USD 59 from USD 534)
Automatically generate customizable digital marketing reports and dashboards, Connect data from all your marketing channels and tools, including social media and ads with Reportei. With its automated report design, getting the scoop on the channels and time periods of your choice, condensing all your social data, keeping tabs on user behavior and content performance, is now more convenient and quicker than ever. Reportei lets you create templates packed with the most important metrics for your marketing strategy, analyze, track, and access key metrics across your social media channels.
Up your digital marketing game using real data!
Get lifetime access today. Check Reportei now.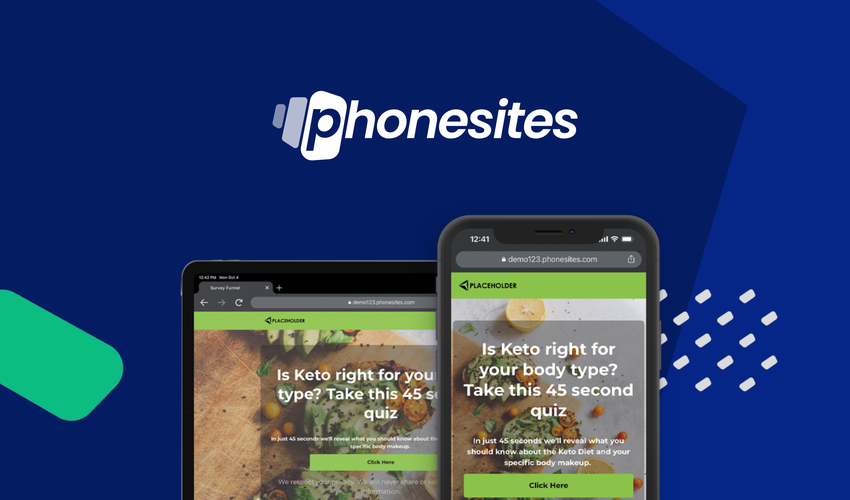 Churn out sales funnels right from your phone on an AI-powered platform.
(Now only USD 69 from USD 2,460)
Conveniently generate AI-written marketing copy and automate follow-ups, launch high-converting sales funnels and pages straight from your phone with Phonesites. A platform that will help you quickly build and launch high-converting sales funnels and AI-powered landing pages via your phone. With its drag-and-drop, built-in AI writer assistant, creating your next content will be hassle-free. Phonesites, also lets you schedule automated email and text follow-ups and lets you monitor your ads performance in real-time.
Grow and track your business without the hassle—anywhere, anytime!
Don't miss out on its incredible offer. Check Phonesites now.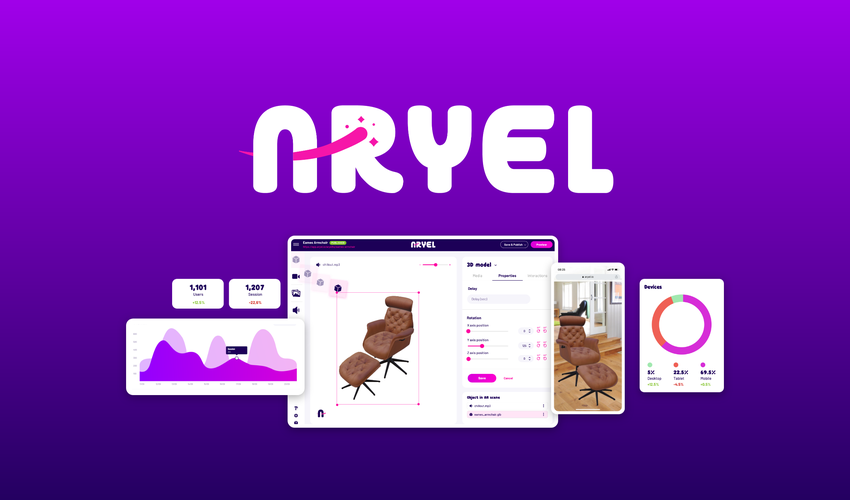 Create experiential marketing campaigns with a no-code augmented reality builder.
(Now only USD 69 from USD 2,988)
Build brand awareness, improve your engagement rate and increase performance, sharing WebAR marketing experiences that will make your brand shine bright with Aryel. With its simple drag & drop platform for 3D models, videos, audio, CTAs, and other media, creating interactive scenes is now undeniably easy. Aryel lets you choose between different WebAR solutions, such as Marker-Based, Image-Tracking, Surface-Tracking, Geo-Based, and Face-Tracking, and share your campaigns through a simple URL across different channels. You also get access to media libraries, with over 10k WebAR-ready 3D models, and a lot more.
Boost your performance, discover, and channel the power of augmented reality in your marketing today.
Get lifetime access today. Check Aryel now.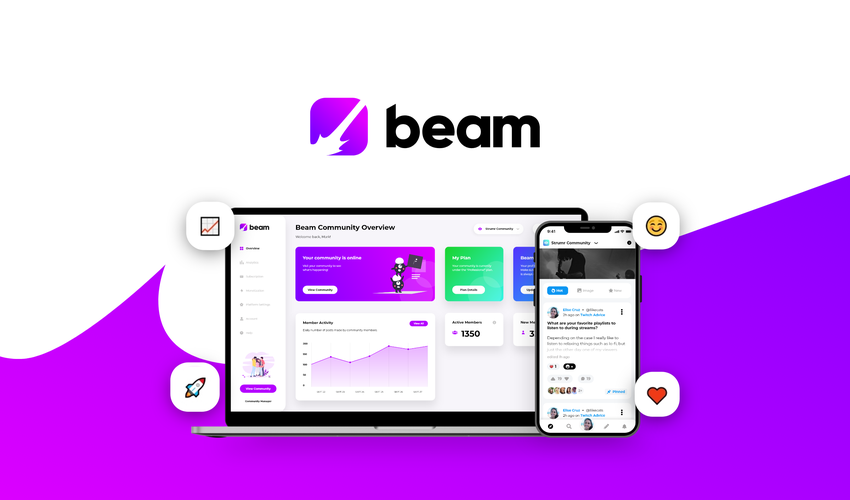 Build gamified communities for improved customer engagement and retention.
(Now only USD 79 from USD 948)
Stay connected with your community anytime, anywhere using a browser-based, mobile-first design, drive user engagement and increase member retention with Beam.gg. With its customizable, multiplatform, built-in gamification, online community software features, keeping your customer fascinated is for certain. Beam.gg lets you host a personalized platform where users can modify their profiles, level up, complete quests, earn badges, unlock rewards, block profanity and inappropriate content in real-time, and so much more.
Create a gamified online experience and interact with your user base like never before!
Don't miss out on its incredible offer. Check Beam.gg now.

Create flexible e-commerce stores for both physical and digital products—without any coding.
(Now only USD 79 from USD 948)
Start selling quickly with prebuilt storefront themes and a dashboard with everything you need for online commerce, easily create subscriptions for both digital and physical products using a wealth of built-in features with Swell. With its design that caters to developers, agencies, and entrepreneurs, building seamless e-commerce experiences with full creative freedom is now more feasible. Swell is a future-proof, headless e-commerce platform that lets you quickly make storefronts to sell physical and digital products. It also gives you total control over how you customize and access your data, and a lot more!
Have that Full Creative freedom, create the online store you've always wanted!
Get lifetime access today. Check Swell now.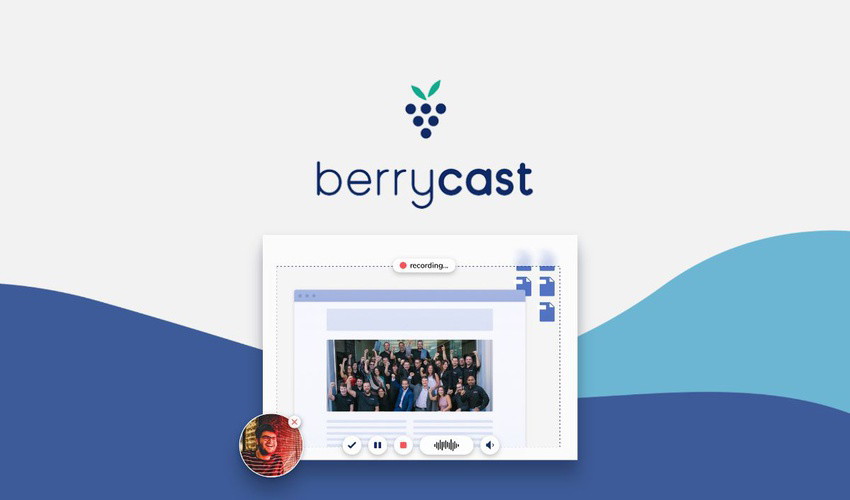 Supercharge your communications with video, using an effortless screen recording app.
(Now only USD 129 from USD 1,558)
Take your tutorials, sales outreach, and internal presentations to the next level, Record your screen, camera, and audio at the same time to create impactful videos with BerryCast. With its well-designed, easy-to-use feature, creating online videos that match in-person explanations, explaining complex concepts, creating a detailed tutorial, or giving a personal boost to your email communications with clients and customers is now faster and convenient than ever. BerryCast lets you share your videos in Outlook, Microsoft Teams, or through your unique BerryCast URL, keep your projects on track with video updates for clients to help them visualize where you are in the process, and more.
Enhance your communications, lessons, and presentations with video, effortlessly!
Don't miss out on its incredible offer. Check BerryCast now.
On search for other solutions?
We got you. Here are some of the Best Screen Recording Software for Creators in 2021!